R E S U M E E
Michael Louis Scott
Apartment # 206
71 Vinci Drive
Greenwich, Connecticut
06830
United States of America
203-531-6754 Verizon
203-532-5474 Optimum Voice telephone number with Voice Mail messaging and Fax
203-219-4953 wireless Obama telephone that I carry with me outside the apartment
http://mikelouisscottcom.cv.siteprotect.net/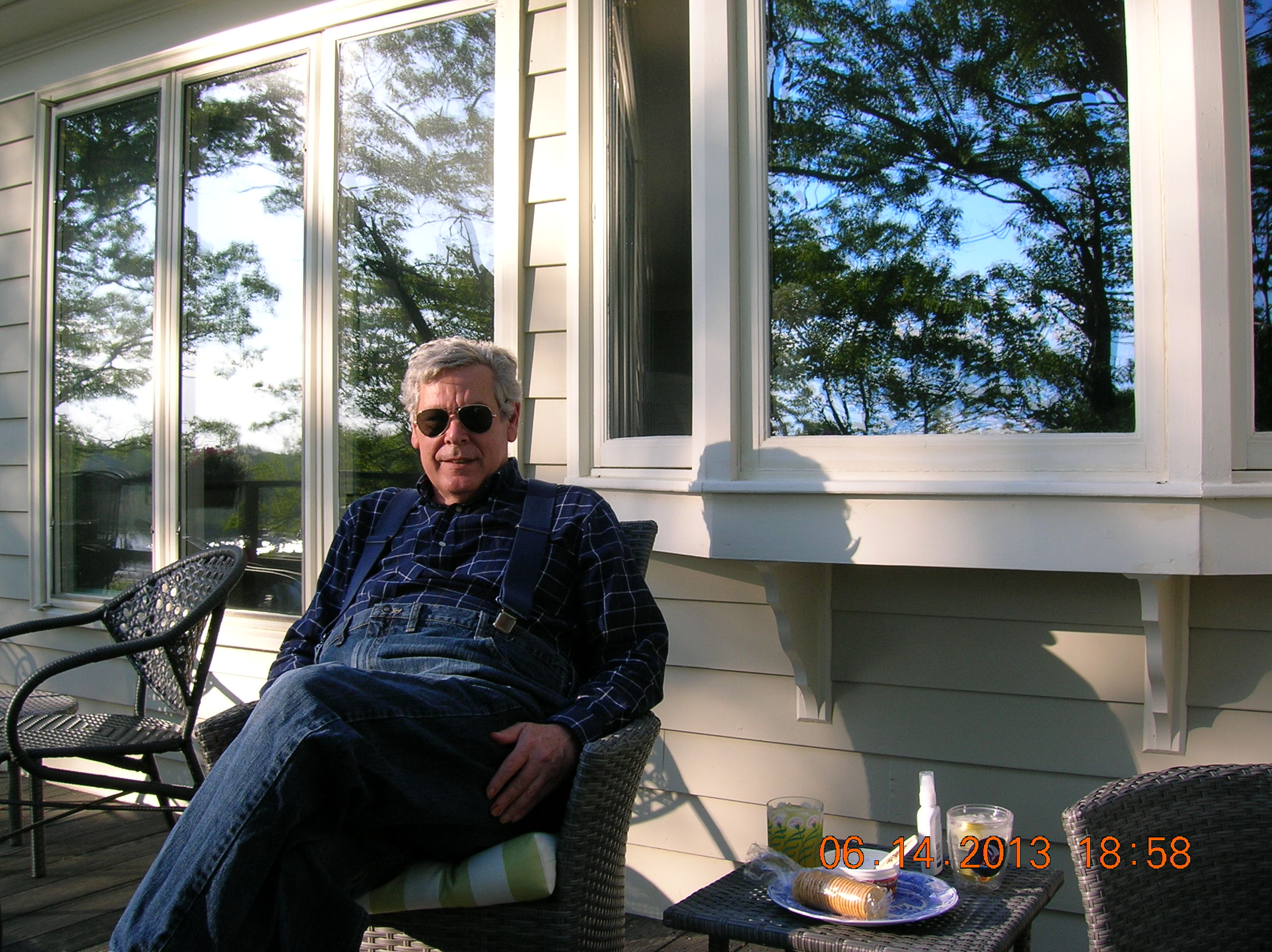 Michael Scott, Kennebunkport, Maine, June 2013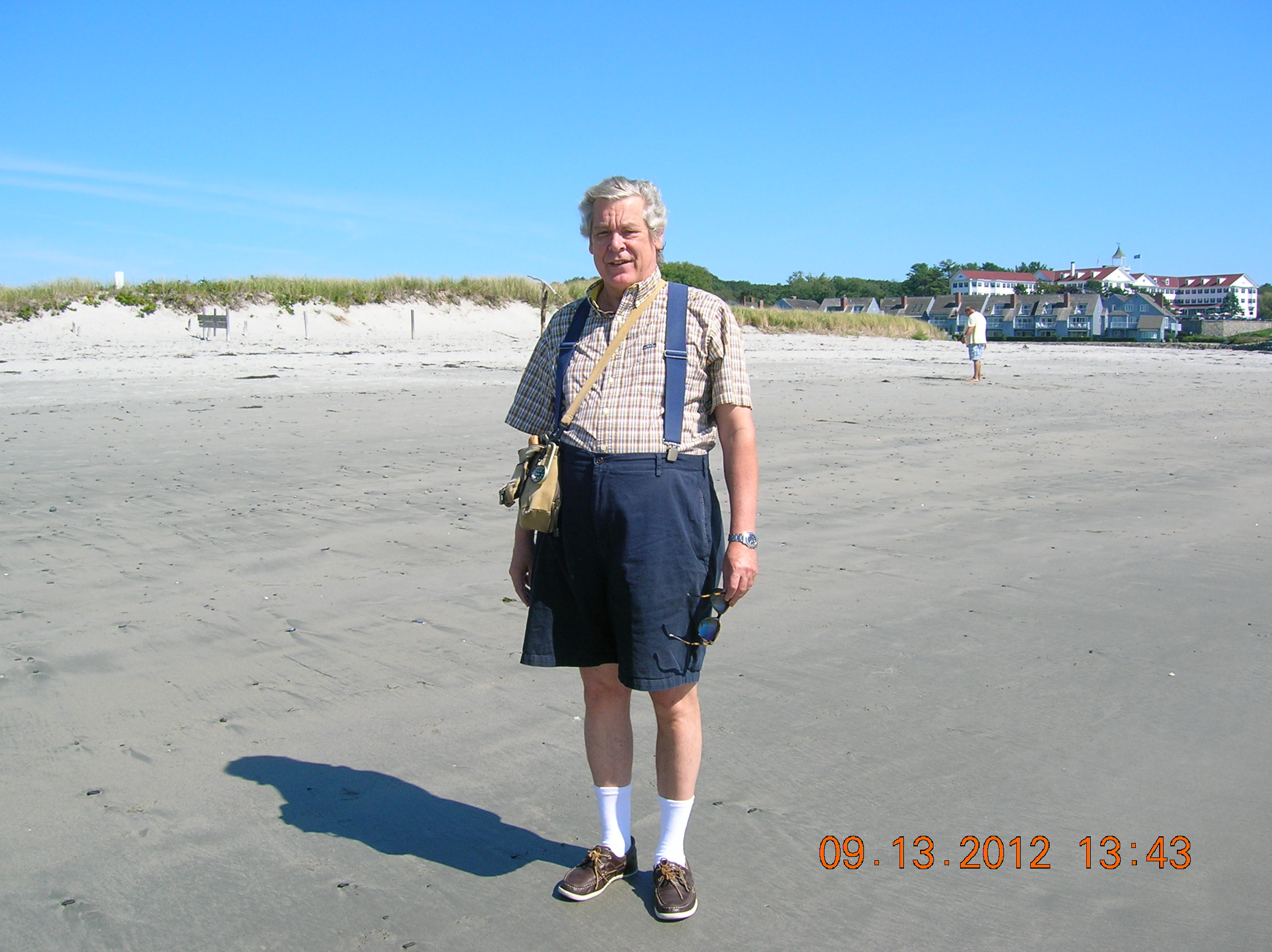 Michael Scott, Kennebunkport, Maine, September 2012
Michael Scott, Kennebunkport, Maine, September 2009
Michael Scott, Kennebunkport, Maine, September 2007
Mike Scott Picture, Vero Beach, Florida; February 2006
Michael Scott Picture, Kennebunkport, Maine 2003
Michael Scott Picture, White House, Washington D.C., 1990
Michael Scott Picture, Paris, Louvre, 1991
Michael Scott Picture, Breakers, Newport, Rhode Island, 1991
Michael Scott Picture, Amsterdam, Holland, the Netherlands, 1992
Mike Scott Picture, Kennebunkport, Maine; August 1983
Michael Scott's Email mikescot@optonline.net
Born: Alton, Illinois; May 9, 1950
Parents: Louis Dale Scott (Diseased, January 1990) and Phyllis Boven Agnew, (Diseased, February 2021)
Resided: Alton, Illinois 1950 -1952
Martinsville, Virginia 1952 - 1954
Pensacola, Florida 1954 - 1956
(Enjoyed Pensacola Beach and Alligator Watching)
Decatur, Alabama 1956 - 1962
(Attended Walter Jackson Elementary School, Bird Watching,
Horse Back Riding, Golf, and of course Reading, attended
Lookout Mountain Camp summers 1958 and 1959)
Stamford, Connecticut 1962
Greenwich, Connecticut 1962 - 1968
New Canaan, Connecticut 1966
(Attended Greenwich Country Day School, honors class,
1962 - 1965, hobbies: photography and golf
Taft School, Watertown, Connecticut, 1965 - 1968,
third quarter, hobbies reading and golf)
Trip to Bermuda spring 1968
Wellesley, Massachusetts 1968
Weston, Massachusetts 1968 - 1973
(Attended Lake Forest College, Lake Forest, Illinois 1968 -
1972, mid class, Economics B.A.., 1972 Art Studies in Italy,
Greece, and Turkey with travels to Lanzarote, Crete, Spain, and France
Lake Forest College Transcript:
http://scott-mike.com/lfctr1.jpg
http://scott-mike.com/lfctr2.jpg
While at Lake Forest College employed as bank teller 1968 and 1969, taxi
driver 1970, restoration of antique Mercedes, summer
employment at Polaroid Corporation, Cambridge, Mass.,
research photographer 1968 and 1969, construction 1970,
COBOL computer programming 1971, head of Lake Forest
College Young Republicans)
Trips to Tobago during Winters of 1970 and 1971, Trip to St. Thomas and St. John's Fall 1972, Trip to Toronto, Canada Winter 1973
New York City and Greenwich, Connecticut 1972 to date
C.B.S. News, Broadcast Clerk, 1973
Boodles Restaurant, Greenwich, 1974
Taylor Sterling and Von Mierers Architects and Designers, Assistant, 1975, Trip to Toronto Winter 1975
Daniel Construction, Greenville, South Carolina, expeditor,
1976
Business Consulting 1977 to Wiley Middleton,
Fort Lauderdale, Florida and Key West, Florida
Nantucket summer 1977, Gordon Folger Hotel,
pot scrubber, dishwasher Captain Toby's chowder house, baker Nantucket bakery and Skipper bakery, dishwasher India House and Languedoc Restaurant
La Vieux Mason dishwasher, Boca Raton, Florida December 1977 and trip to Paradise Island, Bahamas January 1978
Winter 1978, Key West, Resort Development,
DuPont Family and other private partners
Summer 1978, Languedoc Restaurant, Nantucket, dish
washer and pot scrubber
Fall 1978, California Trip, economic survey of California
for three months
Winter 1979, Daytona, Florida, economic survey of Florida
Summer Fall 1979 Greenwich, Connecticut, Nantucket, and
California economic surveys with side trips to Toronto and Montreal
August 1980 Trip to Maui and Hawaii while visiting California
December 1980 Trip to Frankfurt, Germany
Winter Summer Fall, 1980, New York City Economic Survey
1981 1982 New Canaan, Connecticut, Economic Research
Summer Fall 1982 Winter 1983, Garage Apartment
Construction for Vivian West, Plandome Manor, Long Island
March 1983 Vacation in Oslo, Norway departing back to New York through Copenhagen
Nantucket Spring, Summer, Fall 1983, Languedoc Restaurant
Dish Washer Supervisor and Kitchen Help,
fall 1983 trip to Florida and trip to Toronto
January 1984, Greenwich, Connecticut received SSI disability
benefits for existing metabolic disorder, continued economic
research at Greenwich Library to date.
Winter 1988 trip to Innsbruck, Austria via Düsseldorf and Munich, Germany.
August 1989 purchase Apple IIe computer at tag sale on Round Hill Road from somebody from J.P. Morgan from Belgium and started
studying personal computer systems with first PC DOS Compaq 286 purchased used for $250 from tag sale in New Canaan, Connecticut. I sold the Apple IIE for $270.
Trip to Washington D.C., February 1990, when it was zero degrees Fahrenheit.
Winter 1992 Trip to Albertville, France Winter Olympics with side trips to Paris, Amsterdam, Geneva, Lyon, and Chamonix.
January 2005 and 2006 Trip to John's Island, Indian River Shores, Vero Beach, Florida to visit with relatives.
Two annual summer trips to Kennebunkport, Maine to visit with family every summer.
September 1994, Logged on to Internet, and spend hundreds of hours a month on line, and editing Scott's Internet Hotlist.
Scott's Internet Hotlist from September 1994 to February
2008 has taken over 100,000 hours of editing and internet time.
It is mostly a web log now.
The purpose of Scott's Internet Hotlist is to make available
Internet information to users in more remote locations and
for first time users. I find the process of compiling the list,
informative and it complements the fifty plus years I have
continually used libraries. I regularly use the Greenwich
Library every day, and for the last several years have been
specializing on computer information. I still keep an eye to
economic activity, but after all these years I have certain
economic instincts that only come from experience.
Religion: Episcopal and Anglican and Presbyterian and Dutch Reform
Present annual income and expenses: Less than $10,000 a year
IQ, last tested 1964, 143; also I tend to have a photographic memory which
as I get older is less accurate.
I am most comfortable in Greenwich, Connecticut and have no ambitions to leave
the community. The Scott family has maintained a presence in the
New York City area since the first European arrival, and when questioned by the
uninformed, I say we help run a Dutch Trading Post on the Hudson River. My
paternal grandfather was active in the Scottish Rite Masons, and I have campaigned for
Republican Presidential Candidates, since Dwight Eisenhower in 1952.
My personal computer activity and internet activity pretty much say what I have been doing for the last 23 years.
I have been under the care of psychiatrist for 29 years, since I moved back to Greenwich, Connecticut off of Nantucket in December 1983. I have Schizophrenia Affective Disorder.
http://www.ehow.com/facts_5566937_schizophrenia-affective-disorder.html
http://en.wikipedia.org/wiki/Schizoaffective_disorder
It might have come from exposure to toxins when I was a youth, since my Father was a Chemical Engineer around hazardous chemicals. I take my medication and see a psychiatrist regularly. I need to get my rest and maintain a quiet routine, and I seem to do well. Also the medication that they have me on is 1 MG of Risperidone twice a Day.
10/20/17 Friday 4:05 A.M. Since August 1989, or 338 months. I have spent and received at my home office without rent being mentioned:
Income: $604.44 from Internet Advertising.
$2517.18 from computer items sold.
$2006.18 in Computer Rebates
Subtotal: $5,127.80
Spending: $24,348.18 Computer Items Bought
$79.99 Internic Registration
$12,270.25 Online Costs
$2481.80 Software
$2904.01 Computer Items Unassigned
$18,450.54 Cable Television
$885.89 Movies including Internet Movies
$807.84 Newspapers
$512.57 Magazines
$1139.59 Photography
$1040.39 Office Supplies
$389.04 Office Expenses Unassigned
$2007.93 Postage
$15,900.79 Telephone
$9834.63 Home Electronics
$25201.17 Electrcity mostly at night plus heating and cooling and hot water and refrigerator.
$621.63 Furnishing Unassigned
Subtotal: $118,876.24
Total:$113,748.44
Divided By 338 Months Equals $336.54 a month. It was not cheap on my income. Also a lot of the electronics and computer equipment have been gotten rid of over time. For the cost of running a home office, I could have owned a cheap house elsewhere.
Thus running a home office since August 1989 has not been cheap, and has cut into most of my spare disability income funds. Of course some of the expenses like electricity, I would have had anyway. Thus telling poor people to work on the internet is not always a viable alternative, if they do not want to sacrifice. CIO
Last Updated: October 20, 2017
Michael Louis Scott
Greenwich, Connecticut